Search engine advertising
In today's highly competitive digital landscape, SEA has become a vital component of successful online marketing. Search engines such as Google, Bing, and popular product search engines like Amazon or price comparison engines like Idealo dominate the online space, making it crucial for businesses to establish a strong presence on these platforms. Our primary goal is to ensure that your ads are displayed to the right audience at the right time, maximizing the effectiveness and impact of your campaigns. By strategically placing your ads in relevant contexts across various websites, we can also raise brand awareness and even capture the attention of potential customers who may not have come across your brand otherwise.
With our continually certified expertise, we assist you in developing an effective SEA strategy and take charge of monitoring, analysis, and ongoing campaign optimization. We customize our approach to align with your specific goals throughout the customer journey. This process involves increasing visibility and reach, strategically driving traffic to your website, and enhancing sales or leads.
Our SEA approach
Our experienced SEA team has devised a proven multi-stage approach to ensure your website stands out amidst all the search results.
Initially, we analyze your ongoing campaigns, as well as the successes or failures of past initiatives. We also explore untapped potentials through market and competition analysis. With these insights, we collaboratively develop the appropriate strategies for your advertising goals, optimizing the use of various platforms, tools, and ad formats as effectively as possible.
Through the use of our in-house technologies and technical expertise, we have the capability to develop solutions that are tailored to your specific needs. We collaborate closely with different platforms and benefit from early access to beta features or industry insights, which we can leverage for our clients. We continuously monitor and optimize the performance of your SEA measures with the goal of scaling your revenues and brand awareness, and thus growing together with you.
Our SEA services
The following services are integral components of our SEA initiatives:
SEA-Audit

Competitive analysis

Strategy development

Account and campaign setup

Feed management and optimization

Ad automation

Monitoring, optimization and reporting
Tools & technologies
To achieve optimal SEA performance, we utilize a range of in-house developed tools as well as industry-standard technologies:
Google Premier Partner

Google CSS Partner (Comparison Shopping Services)

Microsoft Partner

In-house developed Ad Automation Technology

In-house developed Feed-Engine serving as an interface between shopping software and marketplaces

AI-based Bidding Tool for Search, Shopping, and Display campaigns
Channels
The most crucial channel in SEA by far is the Google Ads platform (search, display, shopping, remarketing, app), in which YouTube also plays a significant role. Additionally, other search engines like Microsoft Ads or Amazon DSP may also be relevant for your overall strategy. For an international advertising strategy, we naturally consider additional search engines as well.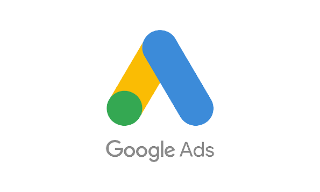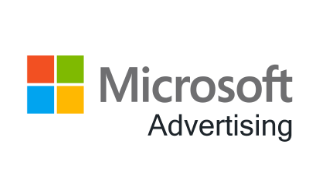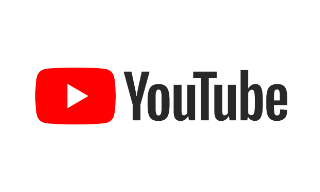 "For us SEA isn't just running a few search campaigns on Google Ads. Our goal is to reach our customer's target audience right where it matters."
Kristina Hein
Performance Marketing Manager