Boosting performance through automation
In the era of fast-paced ecosystems and data-driven marketing campaigns, the automation of various marketing activities is becoming increasingly crucial. Our clients desire efficient yet personalized campaigns. This is where Sunlab comes in with our unique toolset that covers the entire process chain of marketing automation. From feed engine to ad automation across all channels, we demonstrate that efficiency and individuality can coexist!
Our Marketing Automation approach
Our automation technology begins by leveraging your database: we utilize the existing data, refine it, and craft a cross-channel campaign structure that updates in real-time. Our experts generate automated ads from your product feed using just a few templates, targeting product, category, manufacturer, and brand levels. These ads are distributed across various platforms and organized within a data warehouse – all done automatically. If there's a price change or a new product is introduced to your inventory, this adjustment is seamlessly propagated across all advertising platforms, formats, and creatives.
Alongside a suite of other in-house developed tools, we establish the ideal foundation to cater to your needs and enhance processes. With our automation technology, you benefit from reduced labor costs, increased speed and productivity, enhanced individuality in your ads, and higher click-through and conversion rates. Additionally, your 'advertising rate' is maximized, ensuring efficient and comprehensive promotion of your inventory.
Our services
With our unique set of tools, we can cover the entire process of marketing automation, starting from optimizing your data feed to deploying your ads across all channels.
Data Activation with our In-House Feed Engine

Multichannel Automation with customized campaign concepts

Campaign creation and management for various formats such as dynamic Image Ads, HTML5 Ads, or Video Ads

Process-driven internationalization of campaigns through a translation and adaptation database

Automated Bidding and campaign goal deployment
Tools & technologies
In addition to our in-house technologies such as our Feed-Engine and Bid Management Tool, we also leverage various external tools to optimize your ad campaigns for your target audience. We utilize common services from the Google Cloud Platform and Microsoft Azure.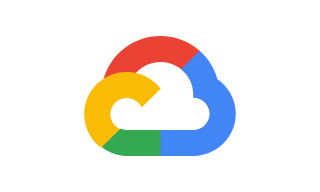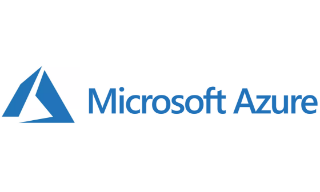 Channels & platforms
With our automation technology, we are currently able to display ads on meta-platforms like Facebook and Instagram, as well as on Google Ads (both search and display ads). Naturally, we are constantly working on advancing our technologies to automate ad placements on additional channels and platforms in the near future.