Social ads are a must-have
Worldwide social media users have grown from 3.7 billion in 2020 to 4.6 billion in 2022, and the numbers continue to grow For advertisers, this presents tremendous opportunities that can only be seized with strategic approaches and targeted expertise.
Our team of paid social media experts handles all paid advertising activities on social media platforms. We manage eight-figure budgets across more than 20 countries, covering everything from performance-driven campaigns to fully automated campaigns based on CRM or shop data. Furthermore, we conduct extensive analyses of existing and potential new channels to maximize the full potential of social media marketing for your business.
Our Paid Social approach
At the beginning of our collaboration, we analyze your current social media presence and ad accounts to identify potential issues or gaps that need to be addressed. We also conduct a competitive analysis and evaluate potential new channels.
Together with you, we develop strategies and campaigns perfectly aligned with your business goals, advertising formats, and platforms.
Using a marketing funnel, we guide users through different phases of the customer journey with relevant campaigns, ideally transitioning them from prospects to new customers and eventually to loyal customers.
We continuously monitor all activities and promptly incorporate insights and findings into optimization measures. By leveraging our in-house tools and technologies, such as campaign automation, we can offer individual solutions that elevate the performance of your social ads to new heights.
Additionally, we maintain close collaborations with various social media platforms, enabling us to resolve issues faster through direct contacts and incorporate industry-relevant insights into your strategy.
Our Paid Social services
Channel and ad account audits

Platform asset setup (e.g. Business Manager) and optimization of settings

Paid social strategy development, including campaign and budget planning

Operational management of paid social ads

In-house tools for automation and scalability

Tracking setup and monitoring

Audience management: creating targeted audiences based on tracking data

Monitoring and reporting
Social platforms
We manage a wide range of social platforms. Depending on your industry and marketing objectives, different platforms may become relevant for you. Therefore, we regularly assess your channel mix to identify potentials for new social media channels in advance. Currently, our social media experts focus on the following platforms: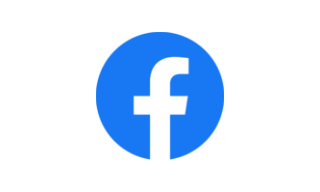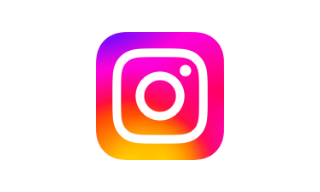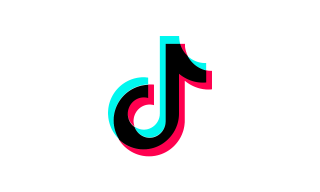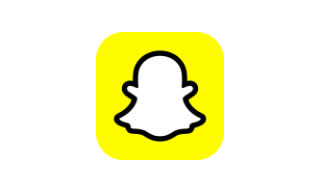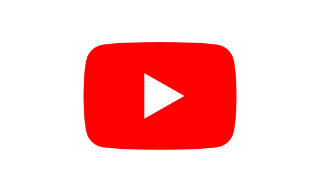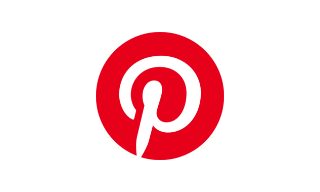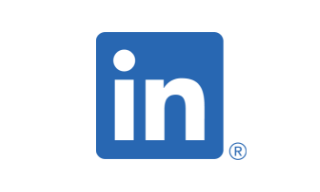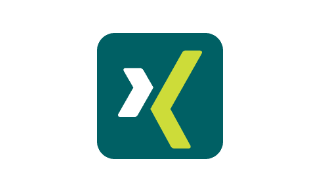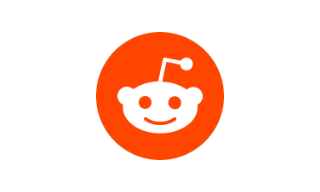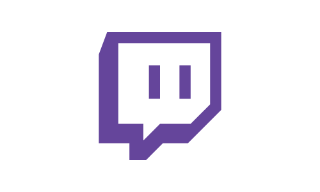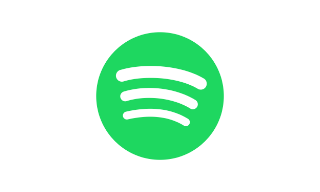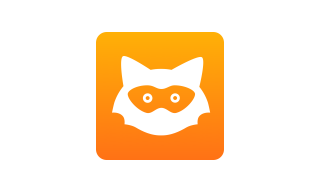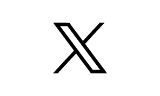 Tools & technologies
Our social media team utilizes a variety of innovative tools on a daily basis to optimize your campaigns. We distinguish between our in-house developed technologies and external tools.
In-house tools:
In-house developed social ad automation technology

Proprietary tool for promoting highly demanded products (so called Hot Products)

Feed-engine Boost: Our tool that assists in mapping, adjusting, and filtering product data feeds for platform uploads
External tools:
We collaborate with various ad managers from associated platforms such as Meta, LinkedIn, Pinterest, TikTok, Snapchat, Twitch, and Spotify. Additionally, we utilize the following tools to effectively process, analyze and visualize data from different social campaigns: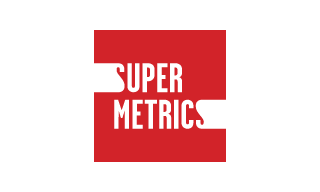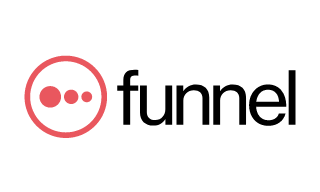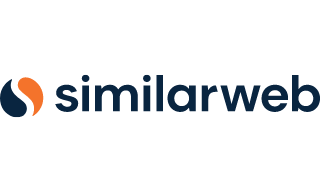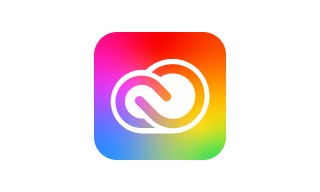 "Social media is rapidly evolving and has firmly established itself as an integral part of many people's daily lives. The diverse advertising opportunities offered by these platforms hold tremendous potential, yet often remain underutilized and not fully recognized. Our objective is to assist our clients in crafting an optimal social advertising strategy and connecting with their target audiences right where they are actively engaged on a daily basis."
Melissa Langer
Chapter Lead Social