Beyond Performance Marketing Konferenz 2023
Wir feiern gleich zweifach: den Startschuss unserer brandneuen Eventreihe BPM sowie den Einzug in unsere neue Heimat SunCity. Spannende Keynotes und Panels versorgen Dich mit relevanten Insights für Dein Daily Business. Dem Networking mit Branchenexperten, Plattformpartnern und Mitarbeitenden steht nichts im Wege – bei Food, Drinks und Entertainment auf unserer sonnenüberfluteten Dachterrasse.
Connect & celebrate
von Inhouse-Experten und der Industrie
Start am 29.06.2023, 12:30 Uhr
Days Hours Minutes Seconds
13:00-13:30 Uhr
Welcome@SunCity
Andreas Kraus - Managing Director @Sunlab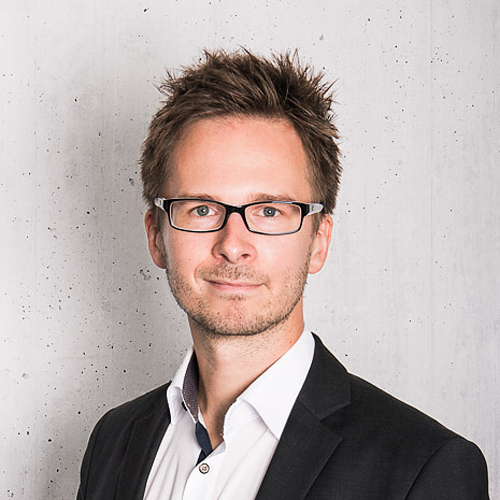 14:00-14:45 Uhr
Panel
State of Retail - Wohin entwickelt sich der Online-Handel in den nächsten 12 Monaten?
Andreas Kraus - Managing Director @Sunlab
Sebastian Rosinus - Head of Marketing Communication @Thomann
Darius Greulich - Director Customer Experience @Roastmarket
Sven Schoderböck - Managing Director @Sunlab Holding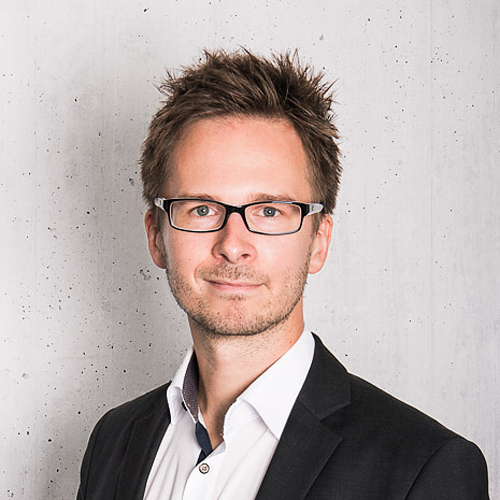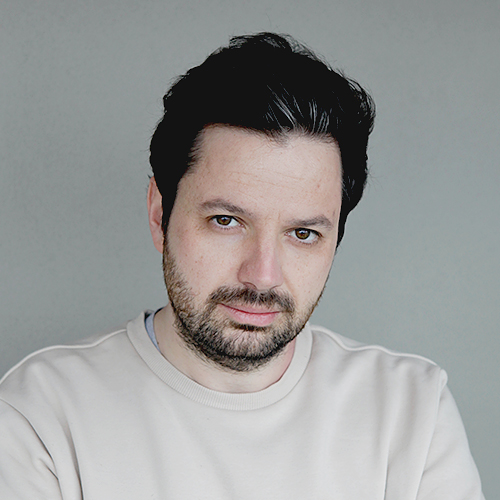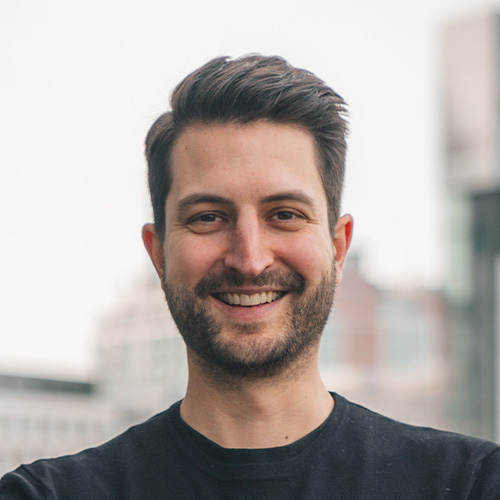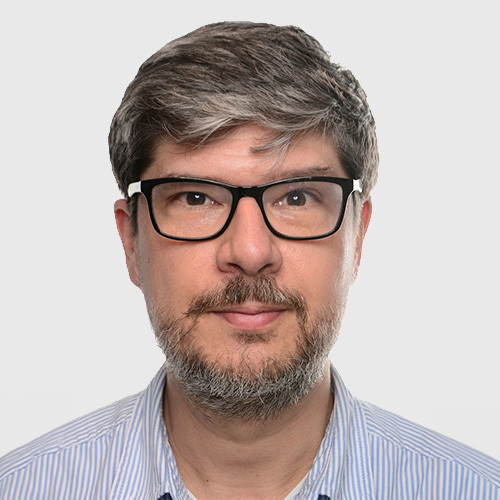 14:50-15:20 Uhr
Keynote
Performance Powered by AI: Wie ihr die Potentiale für euer Marketing nutzt
Manuela Scobel - Industry Manager Retail @Google
Florian Lust - Industry Manager Retail @Google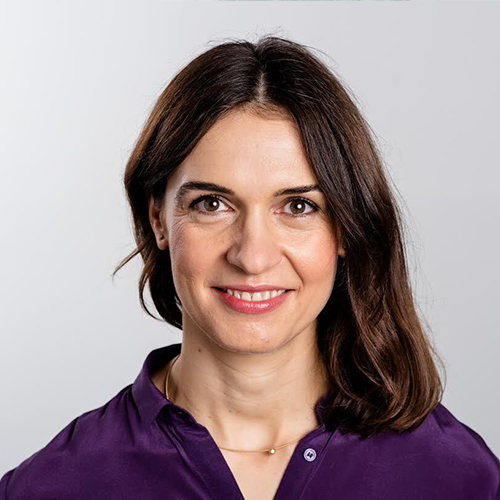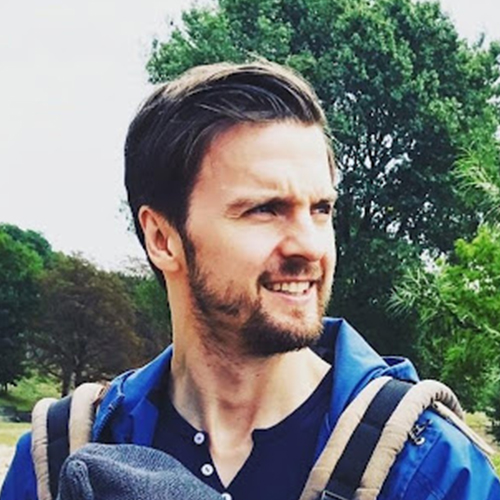 15:25-16:10 Uhr
Panel
Cookieless, Server-Side, GA4, Conversion API: Wie sieht 2023 ein ideales Tracking-Setup aus?
Tobias Neuberger - Chapter Lead SEO @Sunlab
Mira Rodrigues - Tracking Spezialistin / Gründerin @Miralytics
Thomas Knorr - Managing Director @Datadice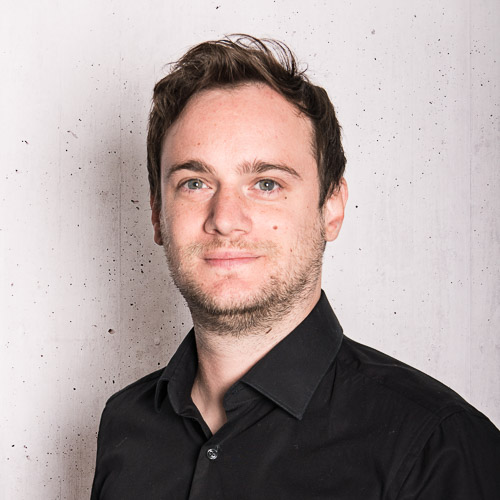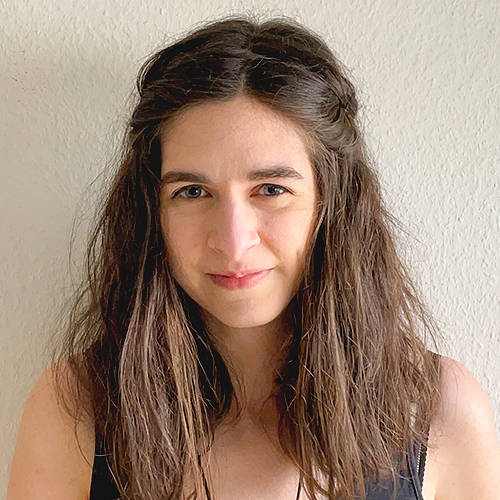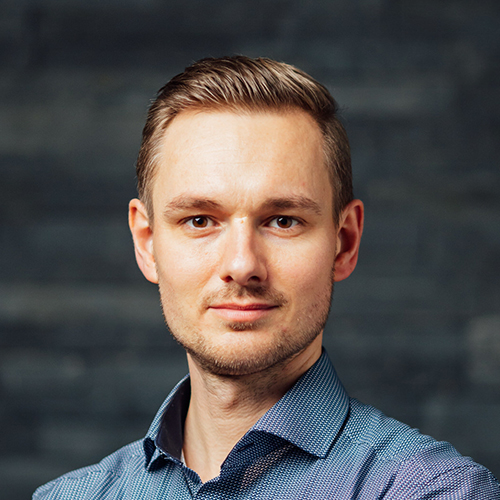 16:15-17:00 Uhr
Panel
Wie Affiliate Marketing mehr Unabhängigkeit in Deinem Marketing-Mix schafft
Jörg Sunderkötter - Autor @Pianoo
Karim Allalou - Affiliate Partnership Manager @Thomann
Nantje Koppe - Chapter Lead Affiliate @Sunlab
Adrian Metzger - Geschäftsführer @FullFilm GmbH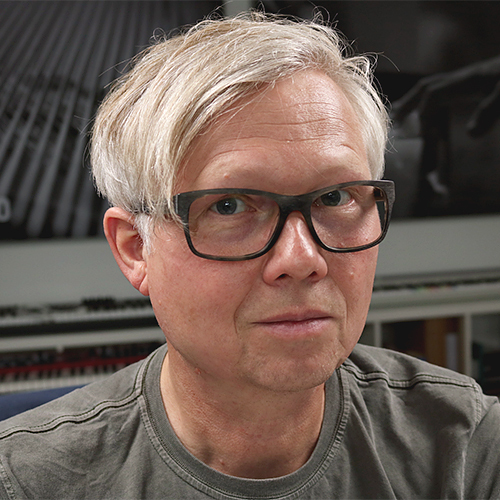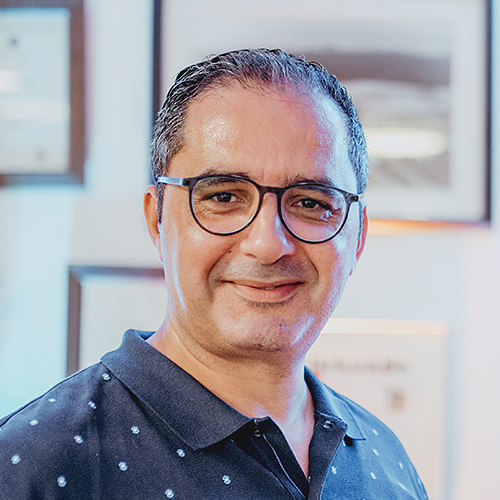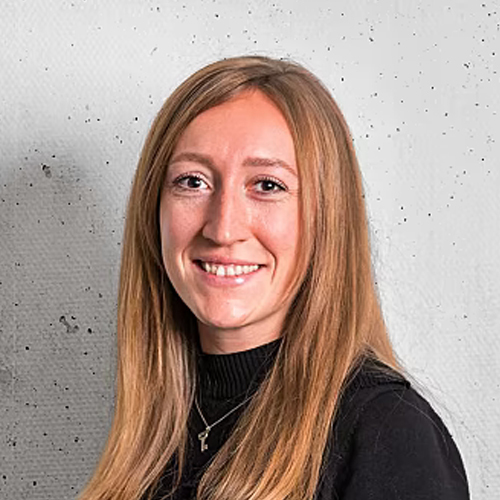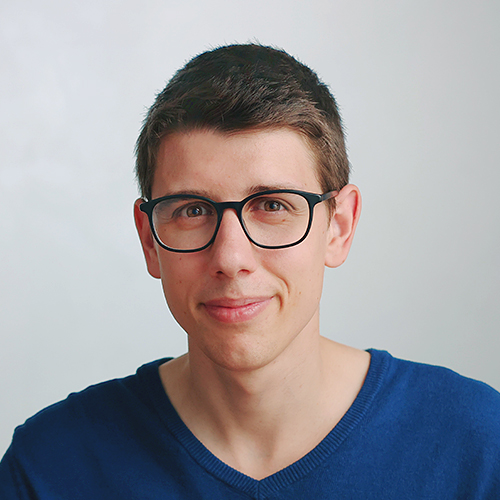 17:05-17:50 Uhr
Panel
State of AI - Wie gehen wir als Unternehmen mit dem Thema AI um und welche konkreten Use Cases gibt es?
Falco Wittchen - Senior Data Scientist @Thomann.io
Stefan Herbst - Managing Director @Aixioom Software Solutions GmbH
Christian Schlereth - Lehrstuhl für Digitales Marketing @WHU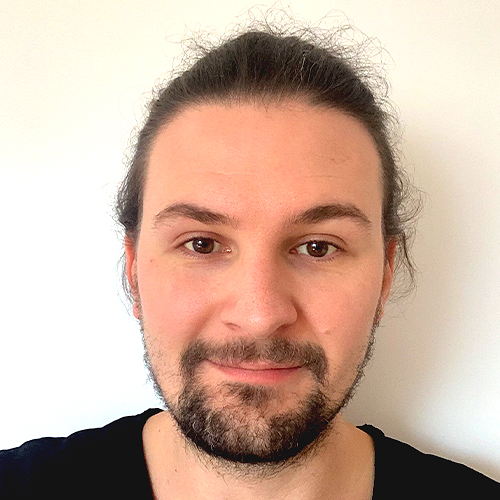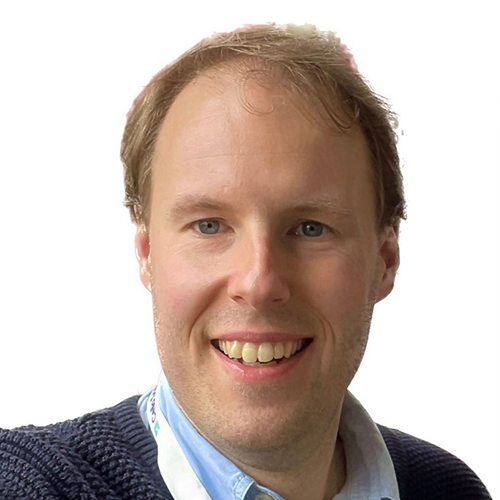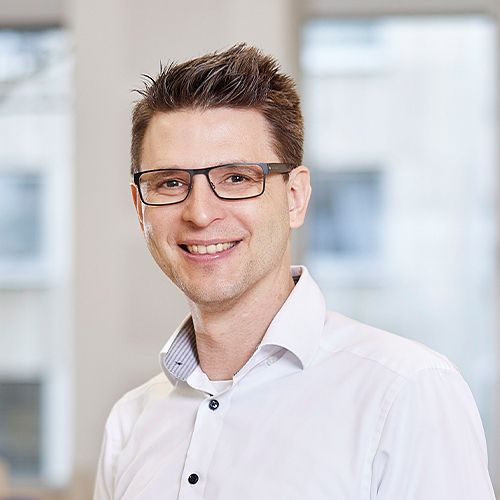 18:30 Uhr
After Conference Networking & Party
Mit Food, Drinks, Music-Acts und DJ lassen wir den Tag auf unserer Dachterrasse gemeinsam ausklingen.
Die BPM 2023 ist nun vorbei
… und wir sind nach wie vor völlig überwältigt von dem Tag und dem fantastischen Feedback, das wir von euch erhalten haben. Zum Abschluss lassen wir eine kleine Auswahl an Bildern sprechen, die die Atmosphäre des Events sowie die Freude der Besucher und Speaker widerspiegeln.